Staff
University of Utah First Star Academy
Alexa Hudson
Director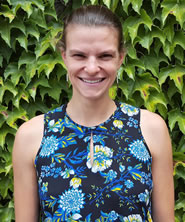 Alexa has spent the last ten years accumulating skills no one needs anymore, like making fire from rubbing two sticks together and walking across the desert without GPS. She also spent a lot of time coming up with plans she never followed through on, like starting a homemade ice cream business in Salt Lake City. Despite this, Alexa earned a B.A. from the University of Utah and an MFA in creative writing and writing pedagogy from The Solstice MFA Program at Pine Manor College. Alexa is passionate about supporting others through trauma to achieve educational and learning goals. She is grateful to pursue this work in her role as the Director of the University of Utah First Star Academy, a program that aims to improve the educational outcomes of youth in foster care. Alexa is also adjunct faculty in the Outdoor Education and Leadership department at Westminster College. In her spare time, she writes stories and continues to improve useless skills like climbing rocks.
---
Dayan Castañeda Muñoz
College Readiness Advisor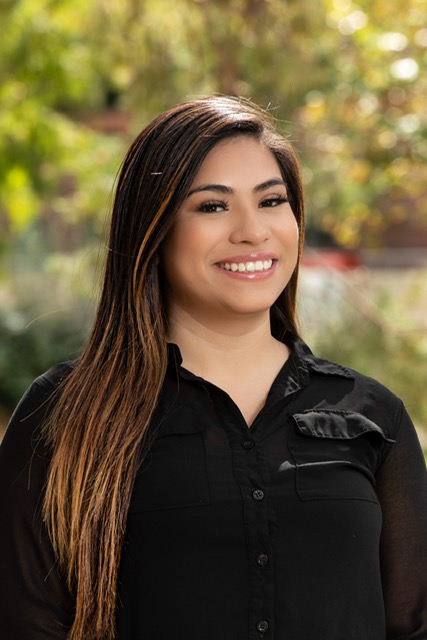 Hi everyone! My name is Dayan, and I recently graduated from the University of Utah with a Master's in Public Administration. I am a first-generation college graduate, so this was an exciting achievement for my family and I. I love to travel and try new types of foods from different cultures. I also enjoy watching makeup YouTube videos and going camping with friends. A fun fact about me is that I was born in Panama, but my parents are both from Peru. It was my first time visiting Panama last year after not being there since I was born. It was a really exciting trip for me! A big passion of mine is working with students and helping them pursue their education goals. I have been part of the First Star staff for two summers as the College Prep Instructor, and it has been great working and getting to know all the students. I am looking forward to working with you all during this academic year.
---
Sia Suliafu
Undergraduate Staff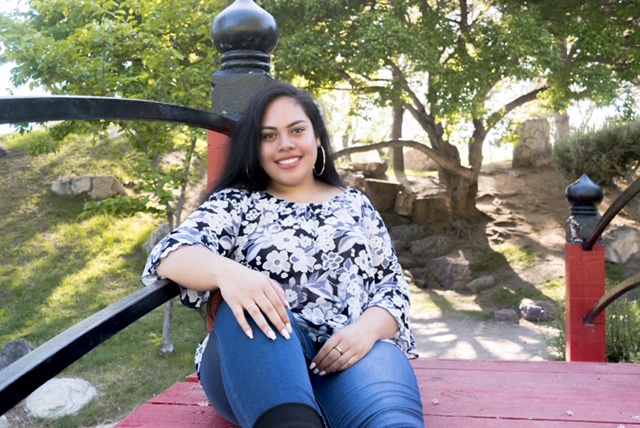 Hi everyone, I'm Sia Suliafu. I am a third year, first-generation student here at the University of Utah and I am studying Social Work. I have volunteered with First Star for the past 2 years and I'm excited to be back with you all again! In my free time, I like to binge watch a lot of Netflix and play volleyball when I can. A fun fact about me is that I was born with hazel eyes, but they've now changed to brown. I can't wait to work with you all again & I hope to see you all soon! (virtually of course lol).
---
Nicolas Contreras
Impact Scholars and First Star Academy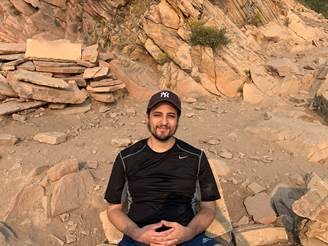 Nic is in his second year of working with First Star. In the past, he's worked on different community projects with organizations such as the Natural History Museum, the Utah Arts Festival, Artes de Mexico, as well as SLCC and the University of Utah (both schools he attended). He's excited to continue working with students and families at First Star as the interim Lead Coordinator for our new Impact Scholars!
---
Miranda Thornton
Youth Coach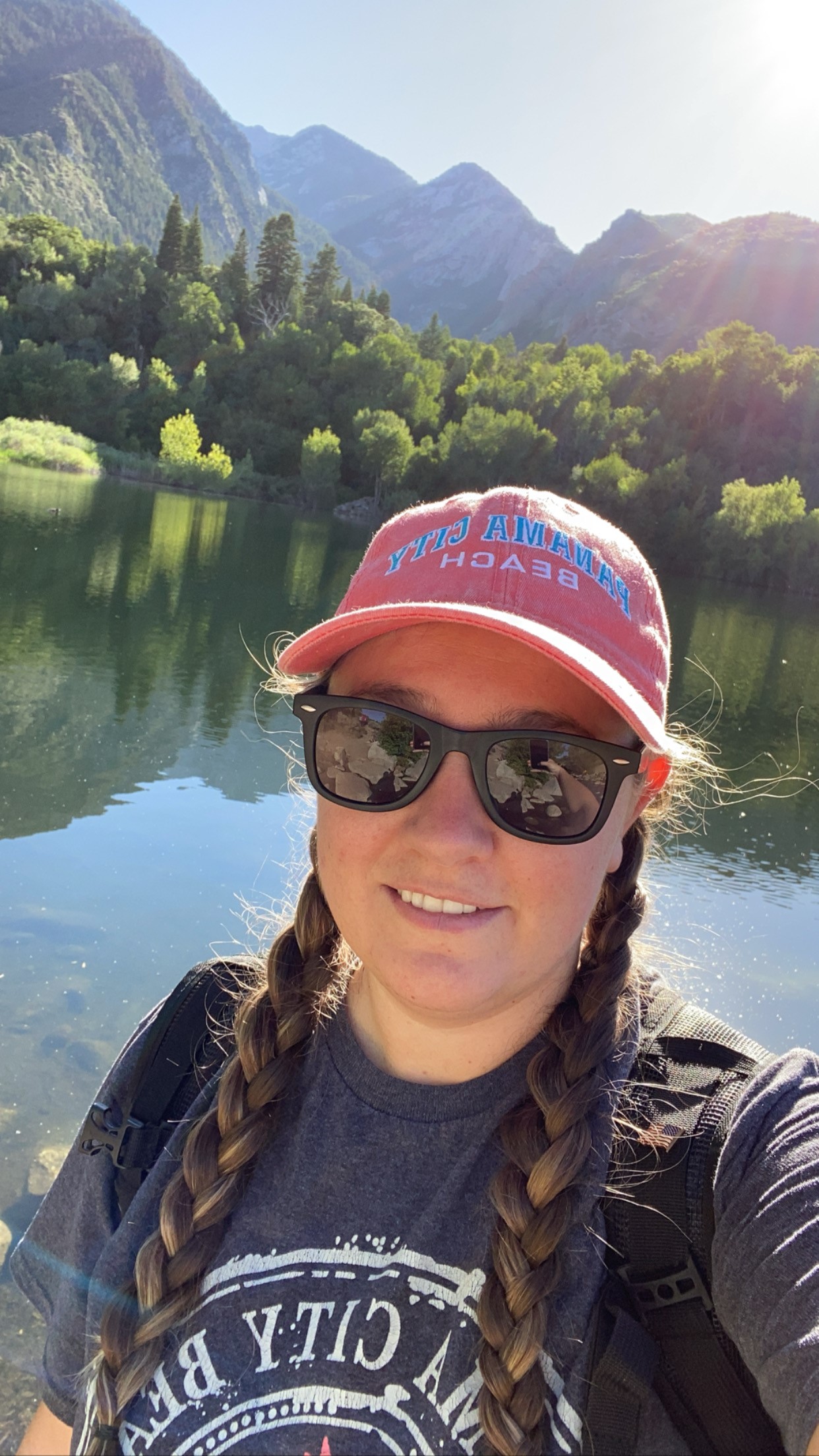 My name is Miranda Thornton. I was born and raised in West Valley City, Utah. I love the outdoors and try to explore as often as possible. I also love music. I play guitar, violin, ukulele, and a little piano. I love working with the adolescence population. I feel like they have so much they can teach us all. I currently work at a youth residential treatment center and now starting here at the U of U First Star Academy. I am working towards my Masters in Social Work at the University of Utah. I am excited to get involved with First Star and get to know all of you!